I hate to stereotype, but sometimes you just have to. In this case I'm going to stereotype travelers. Of fellow travelers we meet on the road, we often find more often than not they fit into somewhat of a mould. For example, they are usually professionals, or on their way to becoming professionals. Thus we meet a lot of lawyers, doctors, engineers, teachers and grad students. I'd say the whole works of them have a very leftish view of politics, are spiritual in one way or another but not devout followers of any organized religion, drink beer, and smoke pot.
Being myself an ex-politician, an engineer, and recent pilgrim stumbling down the road of self enlightenment, I find I have a lot in common with the average traveler even without smoking pot. As you can imagine, when you get a big enough group of travelers together, in a chill laid back environment full of cheap booze, it's easy to start talking in circles and try to solve all the world's problems.
Here are some thoughts from a group of travelers on a balcony in Caye Caulker:
The universe is infinitely large and infinitely small; all things in it are infinitely complex and infinitely simple
The major problems of the world are easy to identify and just as easy to (theoretically) solve
Even if everyone in the world wanted the world to change in the same way; the world would not change
You can change the world by changing yourself
Definition of Evil: when someone tries to do the best thing, but fails to consider the morality of their decision
Accomplishments bring happiness
Too many people are addicted to buying new things
Your life is worth more than anyone else's life, but nobody's life is worth less than your own
All things are relative
Political correctness is a dangerous excuse to keep the world ignorant
Discussion tempers the extreme
It's one thing to learn, another to apply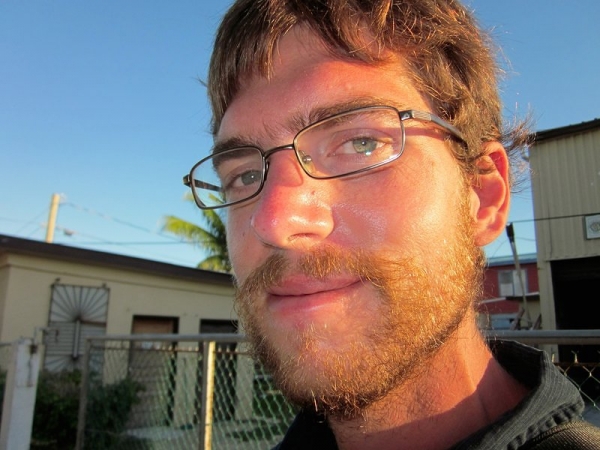 I'm sure everyone has similar nights, where you feel like you've solved all the worlds problems.  At least until you wake up in the morning.

2 Responses to "Thoughts From the Balcony"