Disclaimer: This is a contributed post.
If you're looking to make a difference in one of the most diverse places in the developing world, a volunteering project in Kenya can give you that experience. A friendly and hospitable country, Kenya has plenty to see, including exotic wildlife, beautiful landscapes and many varied cultures.
During your placement, you can live with a host family and experience the country first-hand while you work on your exciting placement. Here are five options for your trip.
Care
If you are interested in working with disadvantaged children, a care placement will help you improve the lives of local young people. The HIV and Aids epidemic in East Africa has had a huge impact on local children, with many young people now living without one or both parents. Many orphans are taken in by other family members, however they are often already affected by poverty and find it difficult to cope.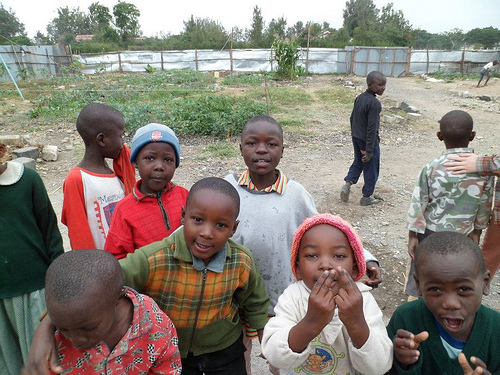 Care volunteers in Kenya can work in orphanages and care homes, with children aged from 0 to 14. Tasks may include feeding or bathing babies, taking children out for trips, helping with homework or playing games. As a care volunteer, you will be an essential part of helping local children develop and learn new skills.
Caring for the environment
The Kigio Wildlife Reserve is situated two hours north of Nairobi, and is a breeding ground for a huge range of wild animals. An environmental placement here will allow you to work to conserve this beautiful stretch of land, protect the local ecosystems and share your knowledge with the local community.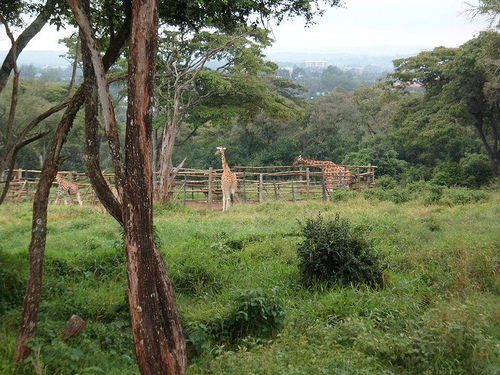 Environmental work in the reserve will involve a combination of observational research and hands-on activity. You may be removing invasive plants, studying mammal populations or conducting outreach programmes in local communities. If you have a passion for nature, then this role is perfect.
Healthcare
Kenya has some of the poorest medical institutions in the developing world and volunteers are needed to work in both the smaller clinics and the larger hospitals. Your level of medical experience will determine what you will be able to do, but if you are looking to begin a career in medicine this is a great way to start.
You may start off by observing the doctors and nurses and building up a good working knowledge of local medical conditions. More practical hands-on work will develop later on in your internship.
Sports
Sports projects in Kenya are a good way to help disadvantaged young people learn new skills and connect with each other. By mentoring and training young people, you will be improving their fitness levels and helping them to try sports which ordinarily they would not get the chance to play.
Your role may include coaching matches, supporting community outreach programs and helping children and young adults to develop responsibilities and routine in their daily lives. Look at the Projects Abroad UK website for more details.
Teaching
You don't necessarily need a teaching qualification to work abroad in schools. Volunteering in a Kenyan primary or secondary school is a good way to gain work experience for a future career, while giving something back to local children.
Education is very important in Kenya with a huge number of children wanting to attend schools. Unfortunately, there aren't enough teachers to cover every class, so volunteers are always needed. Starting off as a classroom assistant, you can then progress onto planning and delivering classes for students of all ages.
Once you've completed your Kenyan placement, you can take some time to travel and explore the local area. Kenya is a beautiful place in which to live and work – perfect for anybody looking for a unique and exciting gap year placement.
Disclaimer: This is a contributed post.